WELCOME TO CHARLES DOUGLAS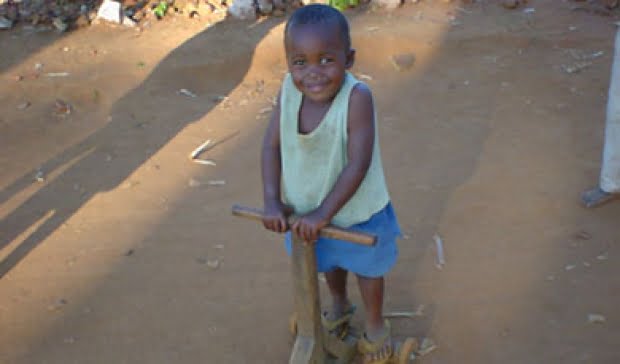 When times are difficult some people watch, some say what just happened, and some make good times happen.  A saying we read many years ago and is one of our hallmarks of service……
"Within every problem lies hidden in it an opportunity so powerful that it literally dwarfs the problem."  Joseph Sugarman
From Not-for-Profits, Charities and Businesses…….whether cashflow is beginning to tighten or traditional sources of revenue or income have diminished, it can prove to be a powerful catalyst for greater opportunities.  Charles Douglas can assist to uncover those opportunities.  These opportunities don't generally live on the surface to be discovered.  A little drilling or digging down is usually all it takes. Call us……  0488 533 777 and Francis will discuss how or if we could be of service.
CHARLES DOUGLAS & ASSOCIATES TRUST
The Trust is headed by Lynne Vella.  Lynne has over fourteen years of experience as the Executive Director of a very successful not-for-profit organisation.
To save you some time in finding our treasures of opportunity, we have noted here some of the hundreds of statements from the clients we serve……